Copier Machine Singapore
Photocopier Machine for Sale & Rent
Showroom at Bukit Timah Plaza

Copier Machines & Supplies
Color or black and white, short term lease or direct purchase, you name it and we have it all.
Experienced
More than 25 years of experience in copier sales, rentals, leasing and maintenance.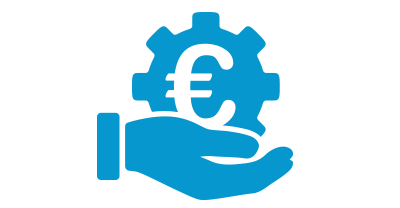 Save Cost
High resolution printing, copying, scanning and email solution for unbeatable price.

Repair & Maintenance
We have a team of experienced technicians standby for copier maintenance.
Quick Questions
About Photocopier? 
Fill in the form below and we'll get in touch with you soon. We provide New & Refurbished Photocopy Machines for Whole Singapore. (Fuji Xerox)
Our Services for Copier Machine @Singapore
We are reputed local supplier with more than 25 years in Copier Sales, Rentals, Leasing, Repair & Maintenance.
We are one of the few Double-A Copy Centre in Singapore who provides Double-A quality paper to our customers.
Our toners and spare parts are original/genuine. Therefore we are able to minimize the breakdowns and paper jam issues.
Our showroom at #B1-48 Bukit Timah Plaza Singapore.
Copier Rental (short term)
We offer short term photocopier rental for your corporate event/ conference/ trade shows/ conventions. This includes temporary office setup. We are able to provide copier at your required locations and collect them on specific dates and timings.

Copier Leasing (Long term)
Long term rental is available for a minimum of 1 year. We offer a wide range of Fuji Xerox copiers with mono/ colour and multi functionalities to suit your office and business needs. For rental term of 3 or more years, we provide machine to machine exchange upon completion of the rental term.
Purchase Copier
Besides new machine, we also offer reconditioned, discontinued, used, repossessed and refurbished Fuji Xerox copier machines. Our customer and clientele spans across corporate, government agencies, Small and Medium Enterprises as well as small retail businesses.
Copier Maintenance
With a number of flexible service contracts ranging from on-site emergency repairs, annual maintenance services to cost per copy contract agreements, we can provide you with a service contract that best suits your business budget. Contact our service team, they will guide you through your problem.
Photocopy Machine Toners and Spare Parts
Our toners and spare parts are original/ genuine (Fuji Xerox).
Therefore we are able to minimize the breakdowns and paper jam issues.